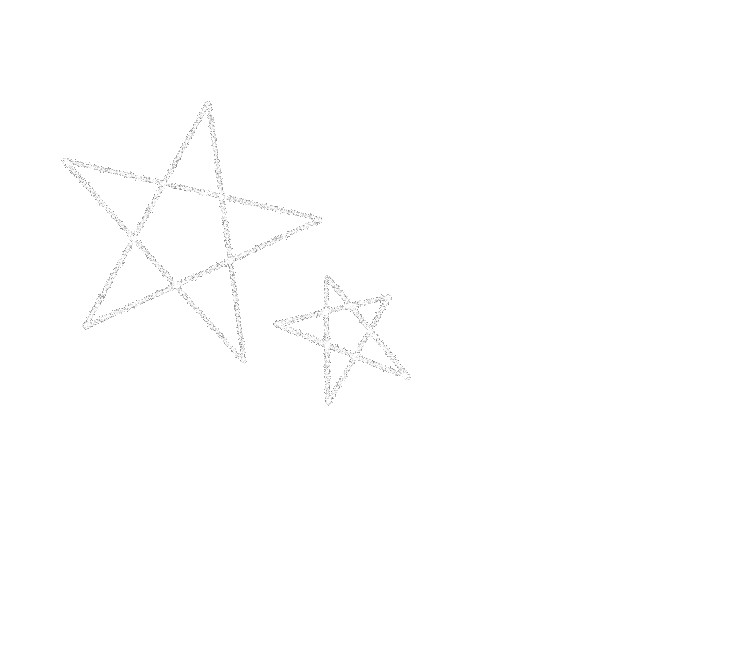 While I'm an art director in the original sense, creative hybrid describes me best. I have experience in production (which I love), and I use that to inspire my art direction. I ideate, design, shoot, edit, and animate. If you ask me if I know how to do something, the answer is either "yep," or "give me a minute to figure it out."
​
Associate Art Director at Publicis New York.
Believes Cosmic Brownies with a Diet Coke is a balanced meal.

​​Taller than 88.2% of the men in the U.S.

Once detained by Chinese military personnel for traveling with too much camera equipment.

Played xylophone competitively.

Heroes: Susan B. Anthony, Lizzo, the guy at Chipotle who didn't charge extra for guac back in July.

Go to "scream sing in the car" song: Mr. Brightside by The Killers.
​
2021
ONE SHOW - One Club for Creativity Young Ones Portfolio Winner
ONE CLUB ADC - Merit- L'Oréal, Branded Content
ONE CLUB ADC - Merit- L'Oréal, Online Film
ONE CLUB ADC - Merit- Ralph Lauren, Film Craft
ONE CLUB ADC - Merit- American Girl Doll, Film Craft / Cinematography
THE ANDY AWARD - Shortlist - L'Oréal
THE ANDY AWARD - Shortlist - American Girl Doll
THE ANDY AWARD - Shortlist - Ralph Lauren
AICP - Shortlist - American Girl Doll
THE TELLY AWARDS - Silver - Banza, Social Video
THE TELLY AWARDS - Bronze - L'Oréal, Branded Content
ADDYS - National Mosaic - American Girl Doll
ADDYS - National Gold - L'Oréal, Television Advertising
ADDYS - National Gold - American Girl Doll, Television Advertising
ADDYS - National Silver - L'Oréal, Copywriting
ADDYS - National Silver - American Girl Doll, Cinematography
ADDYS - District Best of Show - L'Oréal, Television Advertising
ADDYS - District Gold - L'Oréal, Television Advertising
ADDYS - District Gold - L'Oréal, Copywriting
ADDYS - District Gold - American Girl Doll, Television Advertising
ADDYS - District Gold - American Girl Doll, Cinematography
ADDYS - District Silver - L'Oréal
ADDYS - State Best of Show - Ralph Lauren
ADDYS - State Gold (3)
ADDYS - State Silver (10)